Children are prone to losing their possessions. Coats, hats and even their favourite teddy can sometimes end up lost, never to be recovered again. This is why it is so important to label your children's items.
If you are a teacher or in a parent teacher association, you may want to look at our Teachers/PTA fundraising page.


Labelling is essential for school and nursery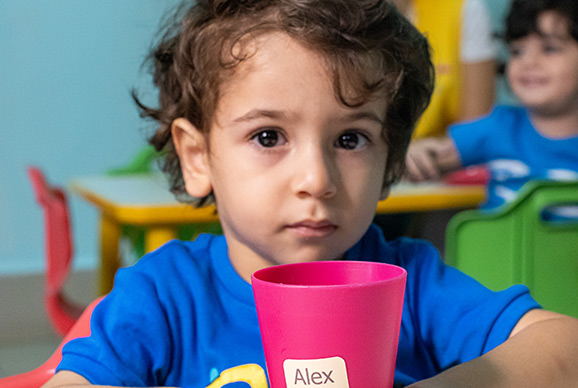 Did you know that the average child permanently loses nine items per school year? A My Nametags study revealed that school jumpers, school books, and stationery are the top three most commonly lost children's items. Parents are having to buy replacements for things they have already bought once!

Having to re-buy these items not only has a negative environmental impact but is also a financial worry. This is where personalised school labels come in. Whether your child is at nursery, primary, or secondary school they will have plenty of clothing, toys and school supplies - so many things that can end up lost. Labelling your child's items is important to ensure that things do not get lost and that if lost are returned.