Buy 1 Set (21 Labels) for USD 19.95/ SAR 79.99
OR 2 or more for USD 15.95/ SAR 65.95 per set
Please note: the 2 or more sets purchased can be the same or different designs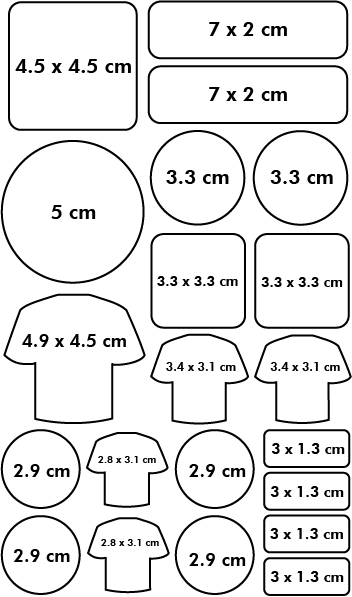 Choose your colours
Shirt colour
Background colour
Tips for using Maxistickers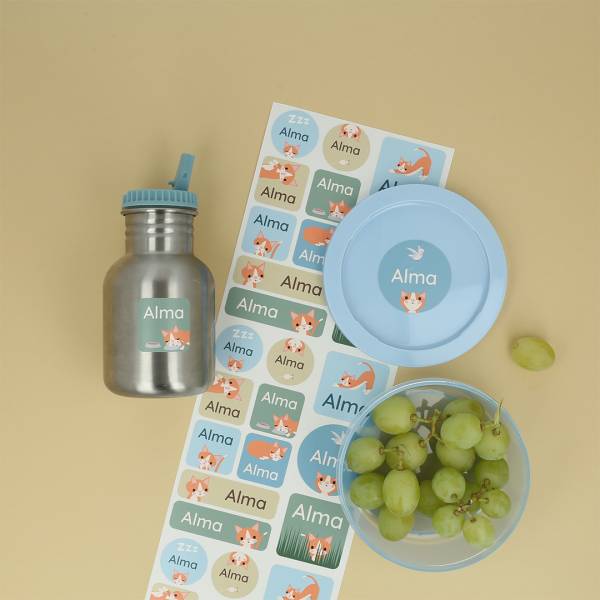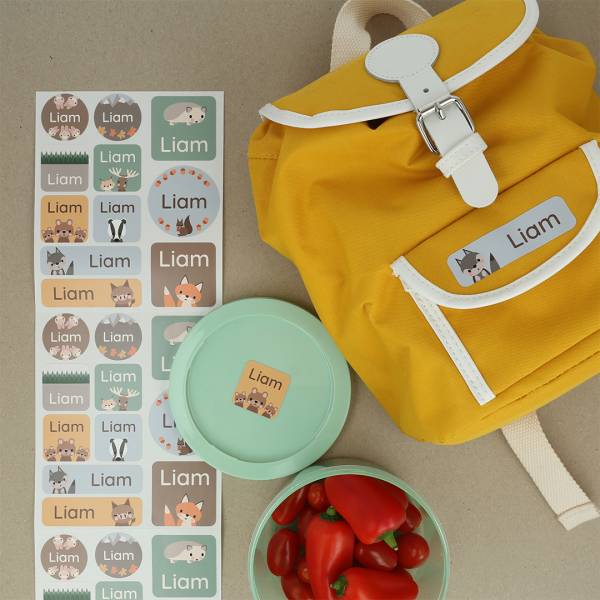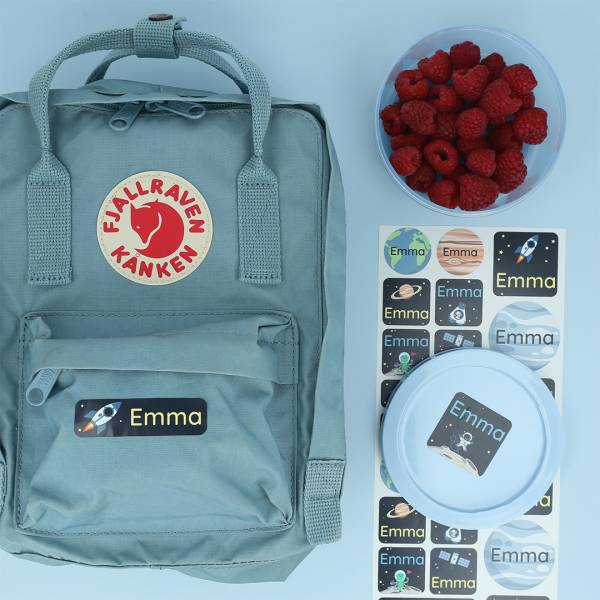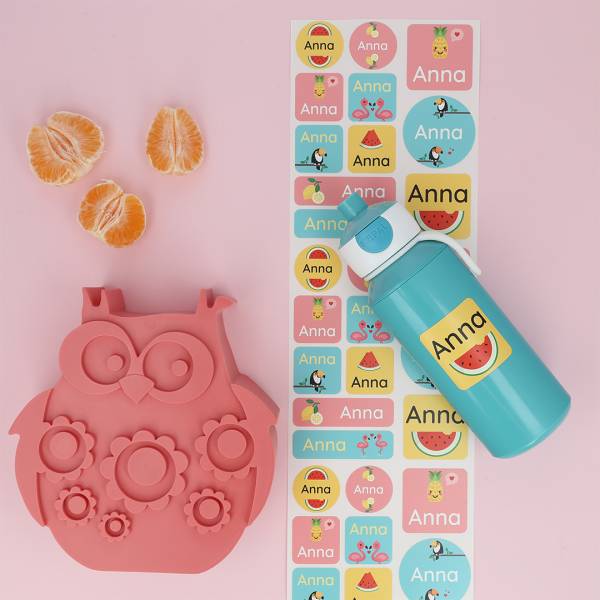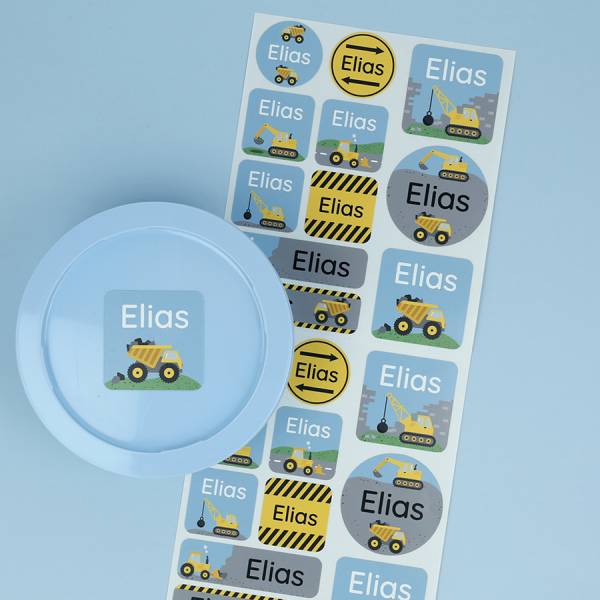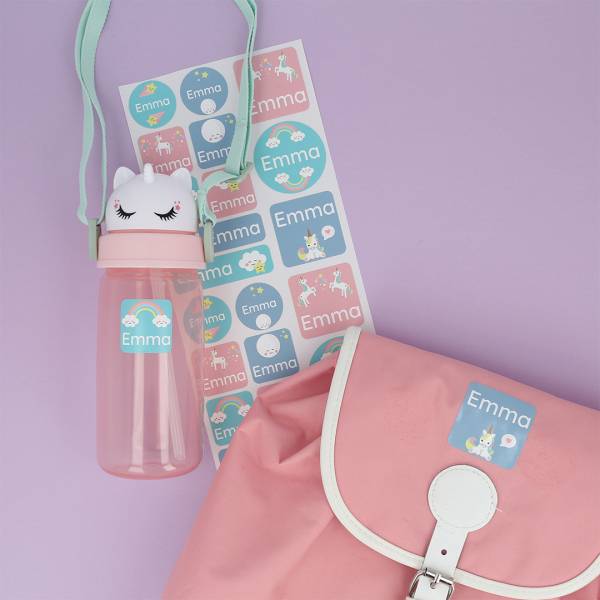 Perfect for Equipment
Make the lunchbox or school bag stand out with our large sticker name tags. Browse the selection of colourful, fun and cute designs and choose your favourite set. Things are more fun to look at when there is no doubt who they belong to!
Shapes and Sizes
Our Maxistickers come in several shapes and sizes to give you more variety. You get circles, squares and rectangles all on one set. Labelling your favourite things becomes more fun and you can get creative with our Maxistickers.
Perfect for big things
Our Maxistickers are perfect for your bigger things such as sports equipment, books and drinking bottles. They are easy to apply and are easily visible from a distance. Help your children distinguish what belongs t o them with our fun Maxistickers.